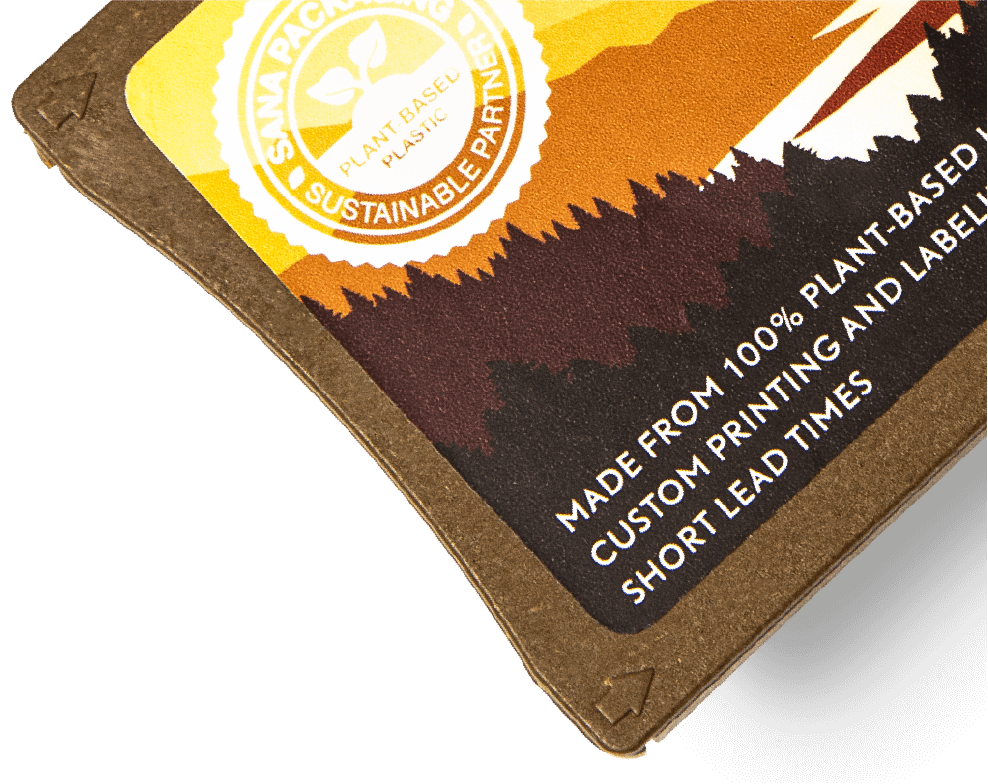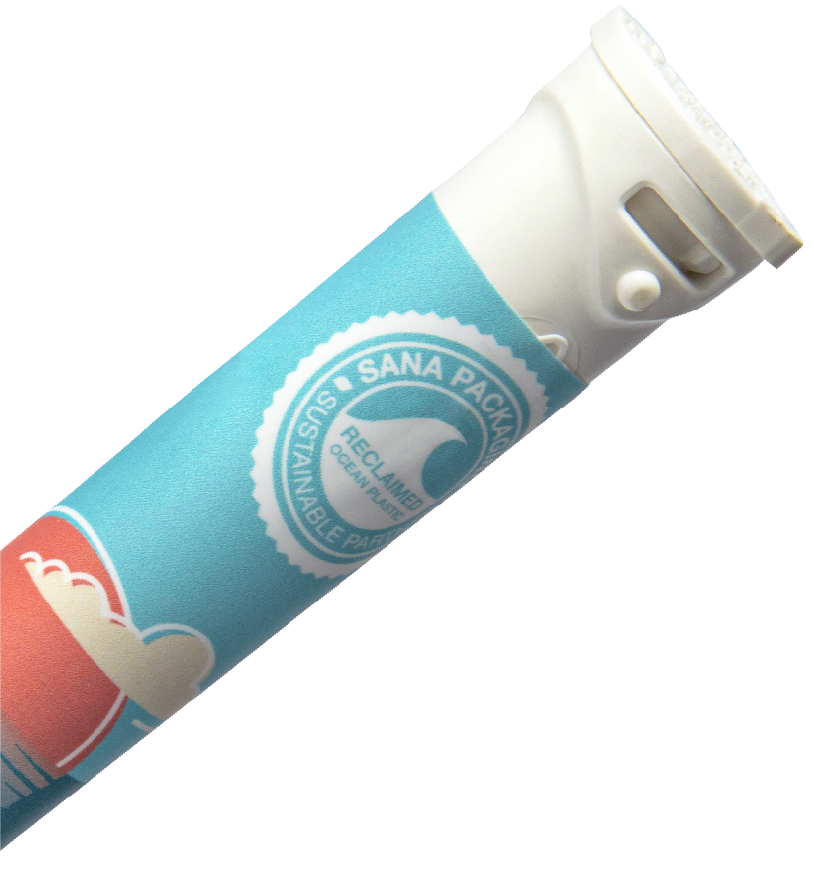 Meet your cannabis packaging partner
At Sana Packaging, we invest in meaningful customer relationships founded on a shared vision of an unpolluted future. As your cannabis packaging partner, and with the help of a large network of like-minded vendors and suppliers, we'll build your brand by connecting with you and your consumer's desire to cultivate change. From sourcing impactful materials to facilitating all your printing and labeling needs – we're here to simplify the packaging process and make sure that your brand, and your purpose, are well served.
Contact us to meet with one of our dedicated packaging experts today.
Learn More
"We are proud to say Sana Packaging now supplies all our pre-roll tubes. With their help, we have reached the next level!"
Bailey & Murphy
"I feel so much hope for this emerging industry when I see companies like yours who have identified the needs and have a viable long term solution."
Smokey's Cannabis Co

"A retailer specifically bought our pre-rolls because they are in ocean plastic tubes, so hooray for people who care!"
Sol Spirit Farm

"I hear from our customers nothing but positivity regarding your product."
Goodpeople

"We thought we would never find a packaging solution that embodied our interest in sustainability and our love for the ocean until we discovered Sana's Oceanworks certified products."
SeaWeed Co
"We're excited to grow together and raise the bar for sustainability and values in the cannabis industry."
PUREXTRACTS
Featured in...