Custom Cannabis Packaging & Services
We understand how difficult it is to source high-quality, sustainable, and customized packaging - that's why we've done all the legwork for you!
Sana Packaging makes your packaging decisions easy! Our team of packaging and sustainability experts is here to guide you through the whole process from start to finish.
We work with a trusted network of domestic partners to facilitate our custom cannabis packaging services. Our partners have been thoroughly vetted and meet our standards for quality, sustainability, and customer service.
Custom Packaging Services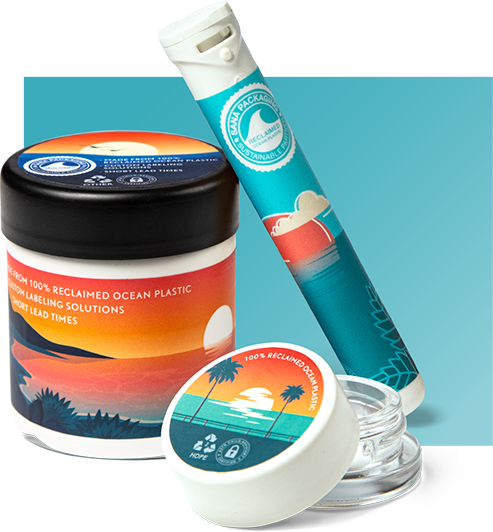 LABEL PRINTING AND APPLICATION
Wide variety of label options
Templates for every product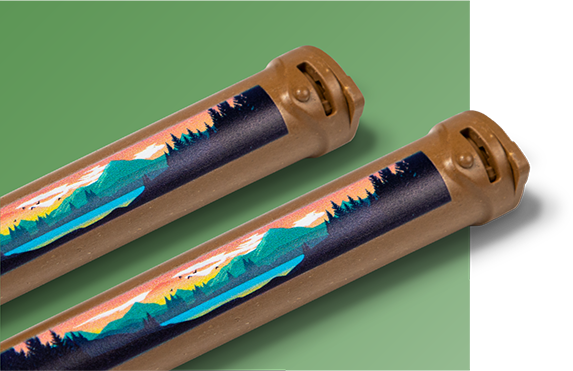 DIRECT PRINTING
Pad printing
Digital printing
Select product templates
HEMP PAPERBOARD OUTER PACKAGING
In partnership with HempPress
Pre-roll tube, vape cart, concentrate jar, & flower jar box templates
GLASS JARS
In partnership with Tree Hugger Containers
7ml & 9ml sizes
2oz, 3oz, & 4oz sizes
50% to 70% recycled glass content available for select sizes
Child resistant packaging
SUPPORTING PRODUCTS, AND ADD-ONS
Tamper-evident solutions
Pre-rolled cones (hemp paper & blunt wraps)
Food safe compostable liners
Our team of experts is available to answer any questions you have before you get your custom cannabis packaging solution!
CONTACT OUR SALES TEAM
Gallery of customized packaging
we have facilitated for our customers