About
Our Story
Sana Packaging is a sustainable packaging brand that designs and develops cannabis packaging for a circular economy using plant-based, reclaimed, and recycled materials.
Rethinking packaging for a better… everything
By designing and developing cannabis packaging with reclaimed and regenerative materials, we are leading the way towards a circular economy that can help build a sustainable future and positively impact local economies – while growing your brand.

The circular economy is based on three guiding principles:
Designing out waste and pollution
Keeping products and materials in use
Regenerating our natural systems
To design for it we (always):
Source sustainably
Optimize the design
Design for material recovery
We start with materials that continue to heal the environment throughout their lifecycles, like plant-based hemp plastic and reclaimed ocean-bound plastic. Then, we tailor-make packaging solutions that are good for the environment and your brand. We provide packaging as a service and facilitate all of your custom printing and labeling needs.
Sustainable packaging is more than a container – it's an opportunity:
To connect with your consumer. To communicate your ideals. To differentiate your brand.

As your packaging partner, we want to be part of your success and will actively celebrate and promote your sustainable decisions, provide you with marketing materials that showcase your commitment to the environment, and support your role as a leader in the movement to become better stewards of this earth.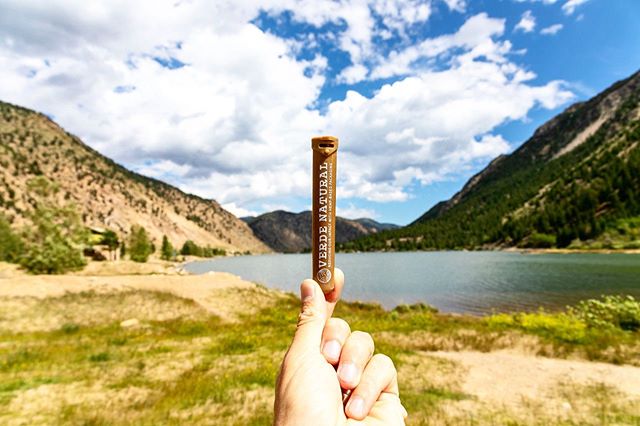 Made in the USA...
It has never been more important than now to invest in local resilience! Sana Packaging is proud to be a Made in the USA company committed to supporting domestic agriculture and domestic manufacturing.

...with a commitment to quality and customer service
We forge authentic relationships with our customer partners and we've built our business on integrity. We are open, accessible, and honest. Our commitment to our customers is evident in our promise to find packaging solutions in and out of the Sana Packaging portfolio and our proven ability to deliver an exceptional end-to-end experience.

Ron Basak-Smith
Co-Founder & CEO
Ron earned his BA at Ithaca College and his MBA at CU-Boulder. Ron is the Chair of the National Cannabis Industry Association's Packaging & Labeling Committee and sits on Colorado's Recycle Colorado Council. Ron is a frequent speaker at industry events and conferences like the Cannabis Sustainability Symposium, NoCo Hemp Expo, and more.
James Eichner
Co-Founder & CSO
James earned his BA at Colorado College and his MBA at CU-Boulder. James has won several pitch competitions on behalf of Sana Packaging, has written op-eds exploring the nuances of sustainable cannabis packaging, and has spoken at industry events like the Cannabis Sustainability Symposium, NoCo Hemp Expo, and more. Prior to cannabis, James worked in the social and environmental nonprofit sectors.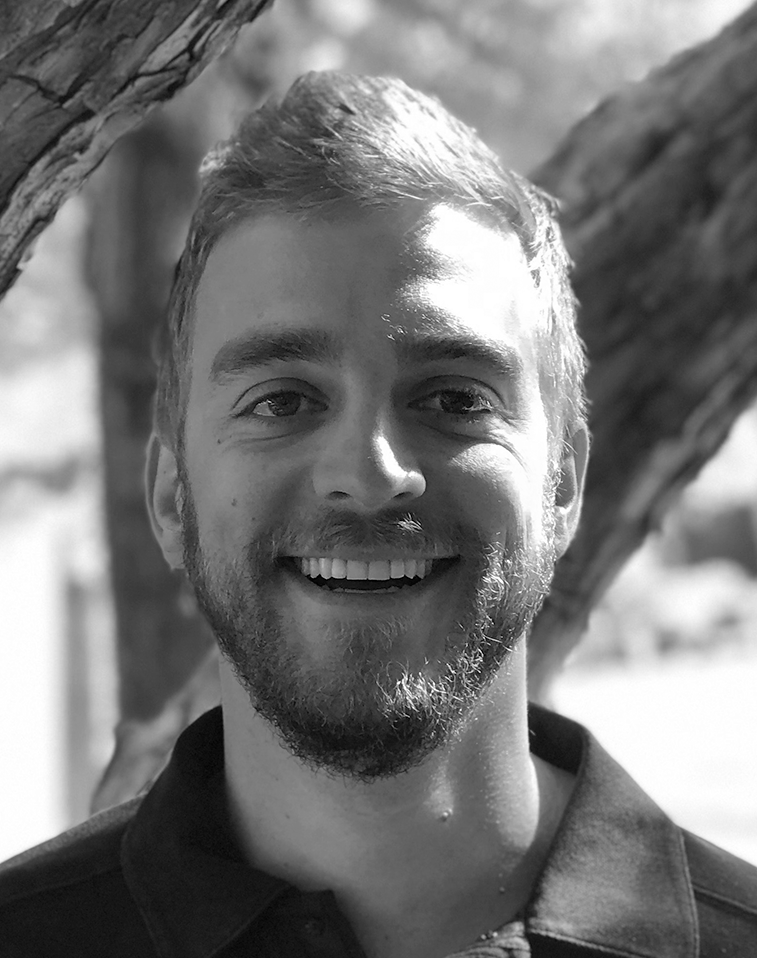 Pete Kemper
Director of Sales
Pete earned a BA in Marketing at the University of Denver. Prior to Sana Packaging, Pete spent six years at Bhakti Chai working in sales and marketing. Pete helped Bhakti Chai scale from a local Colorado company to a national brand distributed at Whole Foods, Target, and other major retailers. Pete is the driving force behind Sana Packaging's rapidly growing brand.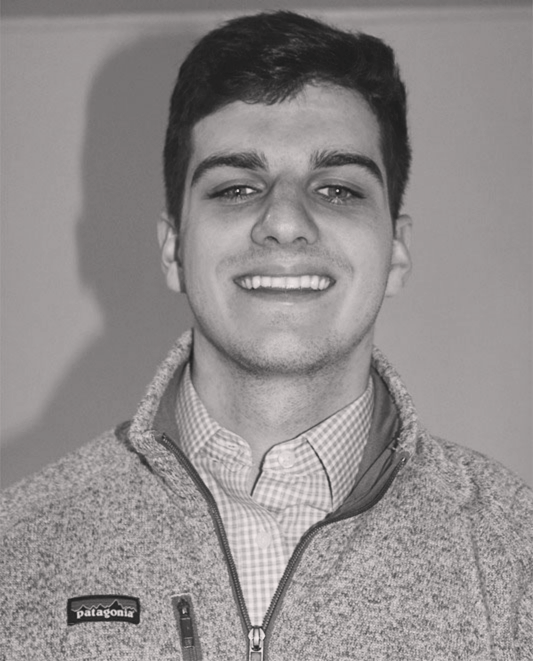 Shea Nolan
Supply Chain Intern
Shea is pursuing a BS in Business Administration with a concentration in Management at Ithaca College. Before working at Sana Packaging, Shea was a consultant to leading packaging technology companies and managed purchasing and fulfillment operations for an online retailer with several warehouses around the United States.
Oceanworks
We source our 100% reclaimed ocean-bound plastic in partnership with Oceanworks, a global marketplace for reclaimed ocean materials and products. One of the biggest value-adds that Oceanworks provides is the verification that we're sourcing pure materials.
Our 100% reclaimed ocean-bound plastic is Oceanworks Guaranteed and pure PET (#1 recyclable), pure HDPE (#2 recyclable) or pure PP (#5 recyclable), depending on the product.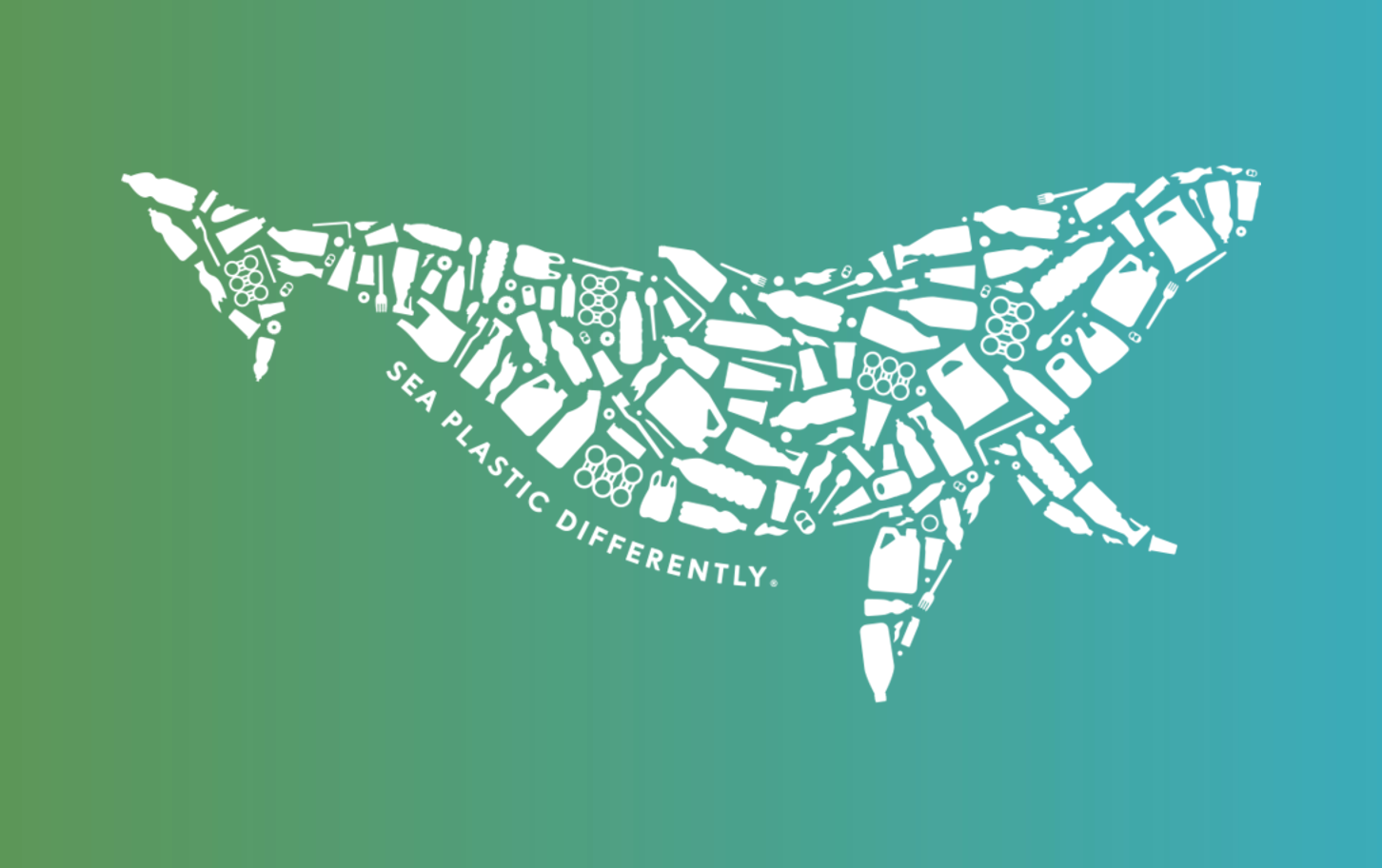 Hemp Press
We partner with Hemp Press to provide our customers with custom hemp paperboard packaging. Hemp Press is the first exclusively hemp paper print shop and packaging manufacturer in the United States.
Our hemp paperboard packaging is 25% hemp and 75% post-consumer recycled paper.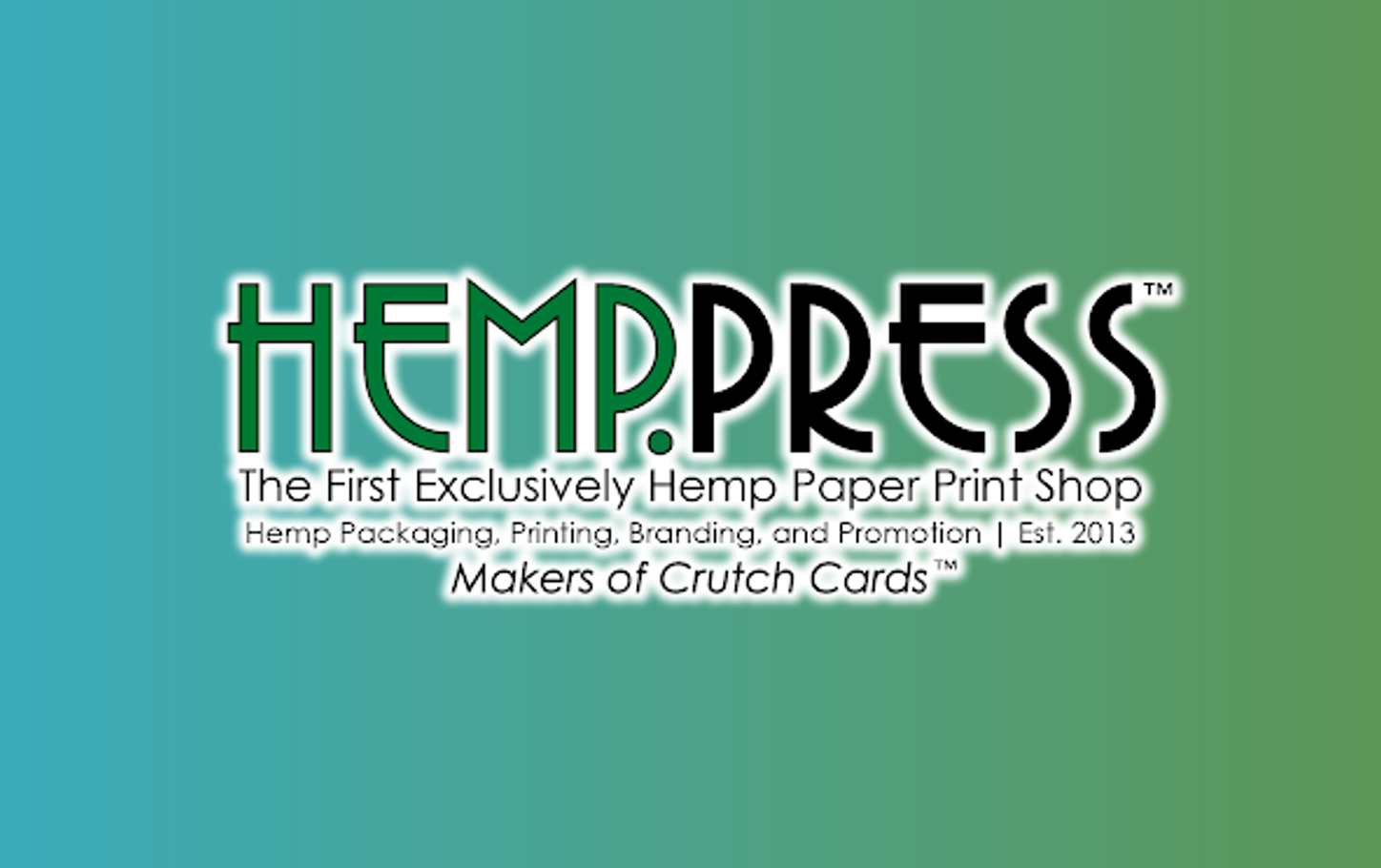 Tree Hugger Containers
We partner with Tree Hugger Containers to provide our customers with glass jars. Tree Hugger Containers provides complainant and premium packaging solutions that keep our planet in mind.
Tree Hugger Container glass jars contain 50% to 70% recycled glass. The vast majority of glass only contains 30% recycled glass.
Join the sustainable packaging movement - partner with us!
click here