Sana Packaging wins Best Pitch Award at Arcview NYC!
It's been a crazy few weeks at Sana Packaging and we have some exciting news to share -...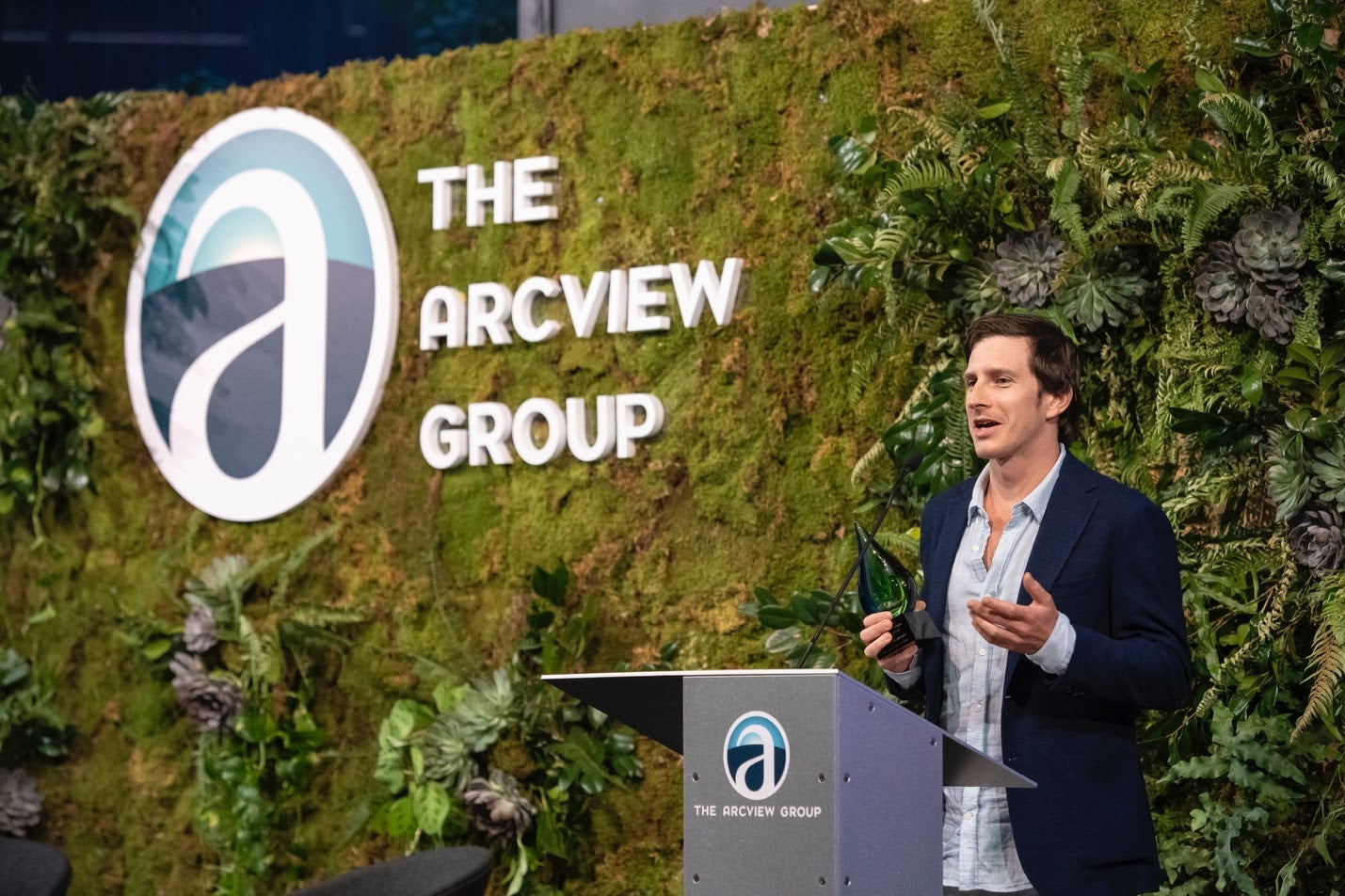 It's been a crazy few weeks at Sana Packaging and we have some exciting news to share - so let's get right to it!
I'm proud to announce that Sana Packaging won the Best Pitch Award at the Arcview Investor Forum in New York City, which took place on October 2nd-4th.
We attended our first Arcview Investor Forum almost three years ago in Austin, Texas. Since then, we've attended more than half a dozen Arcview events and this was our second time pitching. So needless to say, winning the Best Pitch Award in New York City was a significant milestone for Sana Packaging.
Unfortunately, I wasn't able to watch James give our winning pitch because I was on the road for a number of other events including the Green Chip Investor Forum in San Francisco, Arkansas' Annual Recycling Conference & Expo in Eureka Springs, and the Cannabis Sustainability Symposium in Denver.
Check out the Arcview Facebook Page to see more pictures from the New York Investor Forum.
About The Arcview Group
The Arcview Group believes that business is the most powerful platform for political change and that the development of a responsible, profitable, and politically-engaged legal cannabis industry will be the single biggest factor in hastening the day when not a single adult in the world is punished for this plant.
With deep industry experience, The Arcview Group has ushered in the next generation of cannabis-related businesses with The Arcview Investor Network, Arcview Market Research, Canopy, Cannasure Insurance Services, and other ground-breaking ventures.
Cannabis is the next great industry. The Arcview Group looks forward to building it with you.