The State of the Cannabis Concentrates Industry
Concentrates are an increasingly popular option people are turning to when they make ca...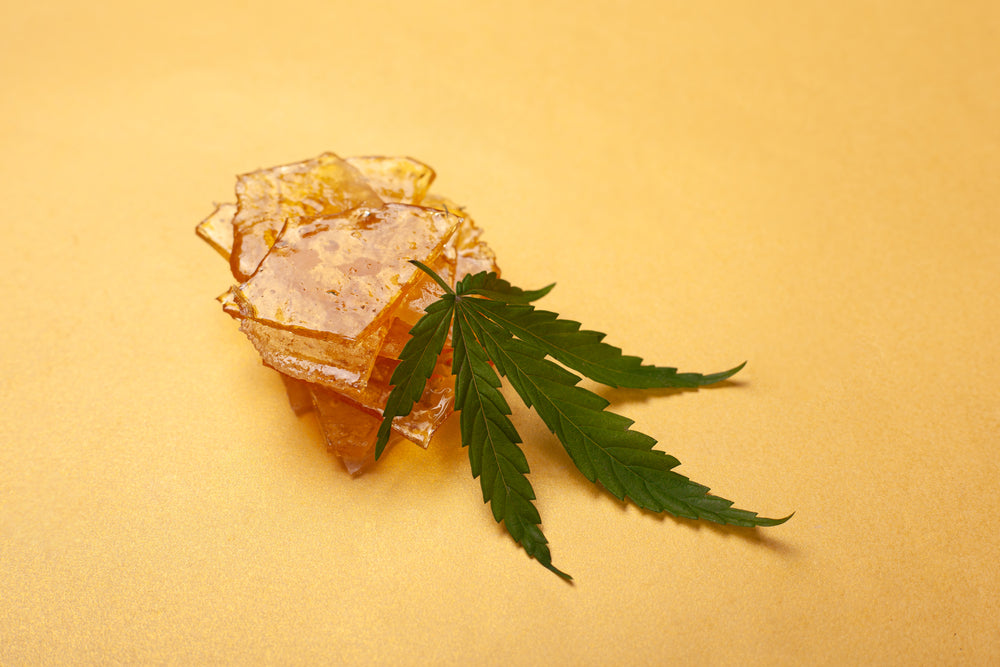 Concentrates are an increasingly popular option people are turning to when they make cannabis purchases. Whether it is dabbing, vaping, or other kinds of oils, concentrate sales are skyrocketing and accounting for a greater proportion of the overall cannabis market than ever before.
In preparation for the launch of the brand new Sana Ocean Screw-top Lid, the industry's first reclaimed ocean plastic lid made from 100% reclaimed ocean plastic and sized specifically for concentrates, we wanted to give some special attention to cannabis concentrates.
This blog post will explore the current state of the concentrate market specifically, and look at some statistics to highlight the exponential growth that is occurring within this segment of the industry. 
The Current State of the Concentrates Market
Concentrated forms of cannabis are the fastest growing segment of the overall cannabis industry. When Colorado and Washington state first launched recreational cannabis programs in 2014, concentrates accounted for 28.9% of the combined total sales according to BDSA. By 2018, that number was all the way up to 49.6% combined in Colorado, Washington, and Oregon (the three "oldest" markets).
Despite the concern around vape-cartridges in 2019 that caused a temporary panic and led to a decline in sales, the concentrate market rebounded in a big way in 2020 and has shown no signs of slowing down. 
Although flower is still king when it comes to market share, wholesale prices are rising across the board and concentrates accounted for a larger share of the overall market. According to statistics provided by Headset and reported by MJBizDaily, sales of marijuana concentrates increased by more than 40% last year. 
There are a variety of factors that account for this growth in use, including concerns about the respiratory impact of vaping (and COVID-19) that caused people to switch to traditional concentrates, as well as maturing markets with more experienced consumers who are looking for different types of products and experiences. We will analyze some of these factors further in future blog posts in preparation for our new product launch!
The Future is Bright
The concentrate market is in a strong place today, and the future looks very exciting for this segment of the market. New states, such as Illinois and Michigan, took notes from the pioneering states, and came prepared with extensive product offerings in the concentrate category at the launch of their cannabis programs. 
If future states launching legal cannabis programs follow this approach, the growth will likely continue to be massive as brand new customer bases are exposed to these types of cannabis products.
According to Facts and Factors, a market research organization based in India, "the global marijuana concentrate market was estimated at $1.8 billion in 2019 and is expected to reach $5.9 billion by 2026."
As the concentrate markets mature, other factors like sustainability will become more and more important as a way to differentiate your concentrate brand from the ever-growing competition.
One of the best ways to communicate your cannabis brand's commitment to sustainability is through your packaging, but you need to have packaging that prioritizes sustainability first! 
Contact us if you're ready to discover the real impact your packaging has on the environment and you're ready to build a long-term relationship with a marijuana packaging supplier you can trust. It all starts with a conversation!