Latest Posts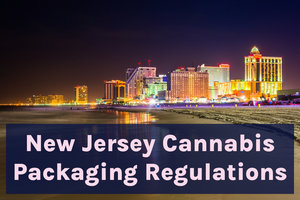 The 2023 Sustainable Cannabis Vape Cartridge Container Outlook
Cannabis vapes are some of the industry's most popular products, with significant sales growth over the past several years. Consumers are buying staggering numbers of cannabis vape cartridges, and manufacturers are producing packaging waste to match.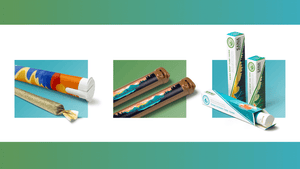 The Future of Sustainable Cannabis Packaging for Pre Rolls
Pre roll packages can be a major source of single-use plastic waste. As customers become more concerned about sustainability, eco-friendly alternatives to typical child-resistant pre roll tubes are projected to become more popular.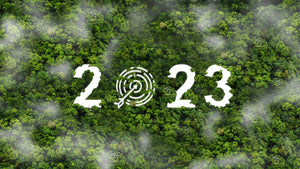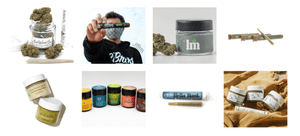 Evolving Sustainability Ideas, Terms, and Definitions
Sustainability is a continually evolving idea. Sustainability is also one the hottest marketing trends of the last five to ten years. The concept of sustainability can be difficult to decipher because our definition of sustainability is a moving target.