Latest Posts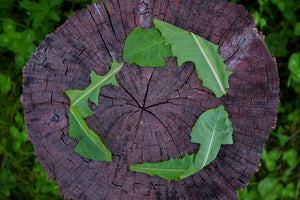 How to Advance Cannabis Packaging Sustainability via Circularity
The cannabis industry is in pursuit of environmental sustainability. There is a need to develop cannabis packaging materials that are plant-based, recyclable, or reusable. Economic circularity can provide the industry with maximum packaging sustainability.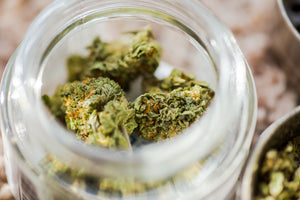 A Guide to Effective Cannabis Packaging and Labeling
There is a need to package and label your cannabis products effectively. Cannabis brands committing mislabeling accidents may incur heavy fines or lose their licenses. How do you avoid costly packaging and labeling mistakes while building your brand?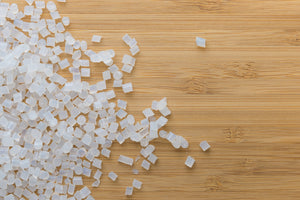 How Do I Recycle Cannabis Packaging?
In this post, we'll discuss the major concerns regarding recycling cannabis packaging, how you can evaluate recycling that packaging, and how policymakers can hear your voice to encourage sustainability initiatives in the future.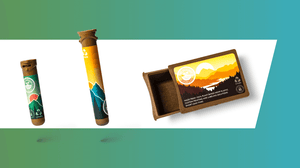 Understanding Hemp Plastics
We have found that there are several common misconceptions about hemp plastics. This article will address these misconceptions and outline the current state and ideal future of hemp plastics.